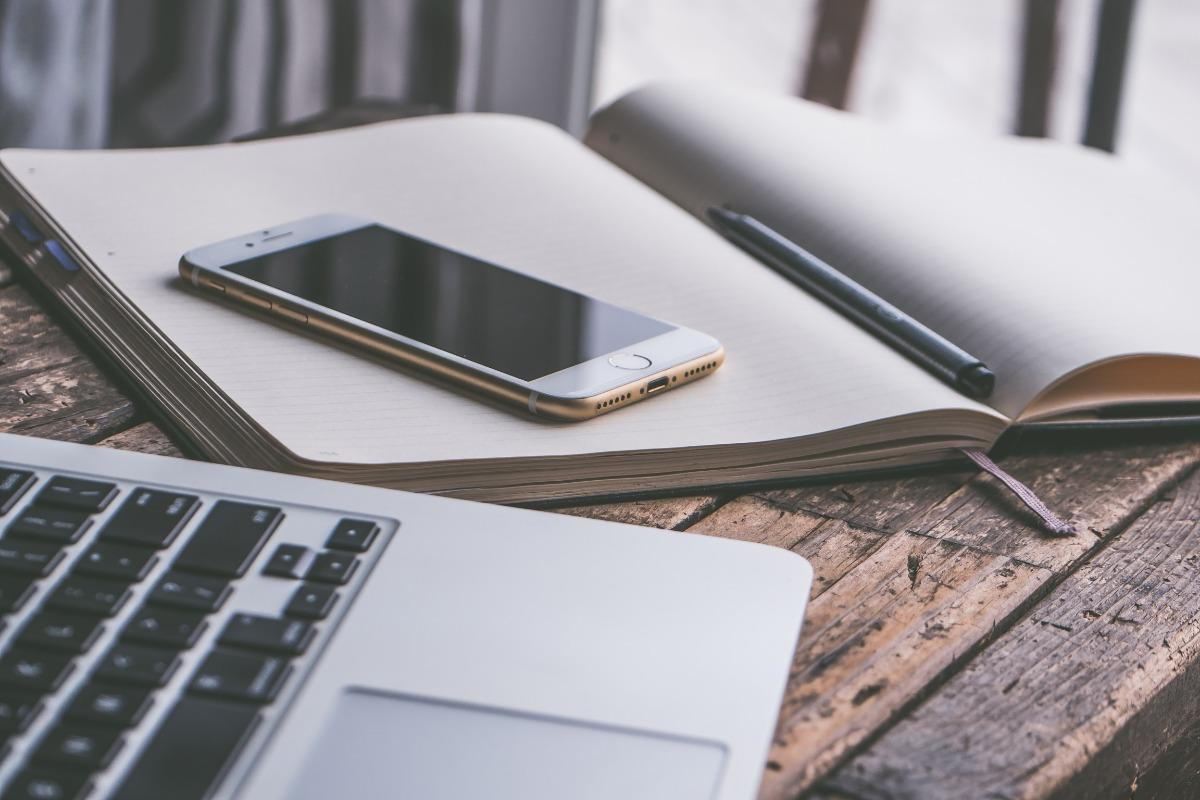 Shakespeare wrote "Give sorrow words. The grief that does not speak knits up the o-er wrought
heart and bids it break."

One of the buoys that has held me up is using words to sort through and express all of the
emotions and thoughts swirling around inside of me. We have lots, and that can feel very
overwhelming and weighing on us. Some ways I do this are writing (obviously!), talking, reading,
songs, texting my tribe (a lot!). And crying. Tears are healing.

Maybe words aren't your thing. There are many other ways to express ourselves. Playing and
listening to music, painting, gardening, creating in some way. It's important that we do, in
whatever way is helpful for us.

When we can name our emotions, we are able to integrate them and use them in a way that
helps us. We connect with ourselves, which is healing, and we get it out, which lightens our
load, rather than bottling it up inside. And connecting with others' experiences helps us know
we're not alone in ours, that we are all in the water together, keeping each other afloat.

Tell me your story at [email protected] .

Wishing you comfort and healing,
Leigh