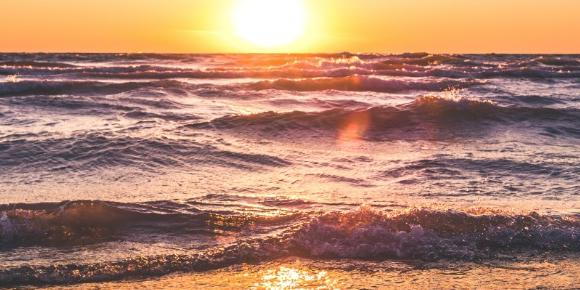 Over the last year, grief has been my constant companion.  In May of 2018, my husband, my best friend, and soulmate of over 30 years and I were involved in a head-on collision.  He was killed and I survived.  I'll be honest, there have been days when I wish I hadn't.  Many of them.
Grief changes you and your world.  I will never be the same person I was prior to May 17, 2018.  My grief is now a part of me, just as reddish-blonde hair is, fair freckly skin and my love of sports.  I am accepting that just as I accept all parts of myself.
What I have found helpful, as a therapist and human being is that helping others with their pain helps me with mine.  "Grief shared is grief divided."
Wishing you comfort and healing,
Leigh